Mission Statement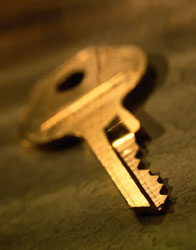 Thoughtful Planning for your family, businesss and/or estate with caring observation of your goals.
Helping you protect what is important to you while adding the perspective of Time, Dicipline and Understanding of what your resourses must accomplish to achieve your goals.
Understanding your financial situation and providing you with timely information, services, advice, and products are some keys to achieving your goals.
Please let me offer my experience and integrity along with the resources of Principal Financial Group® to help grow your future.
Call me for an appointment today!
(402) 201-0876
John P. Burke RICP®