Principal Securities, Inc.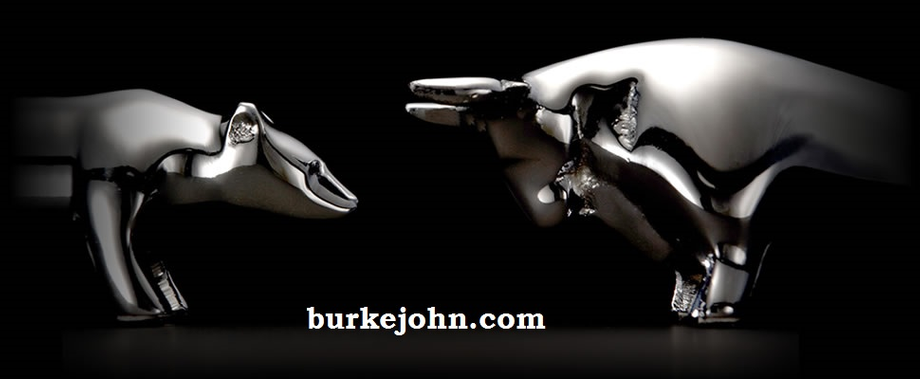 Financial Planning For Your Future
Welcome!

I hope to help you work towards financial sucess while living your best life. Utalizing financial knowlege, years of experience and the resources of Principal Financial Group(R), I will do my best to help you plan for realization of your goals.
I hope your vis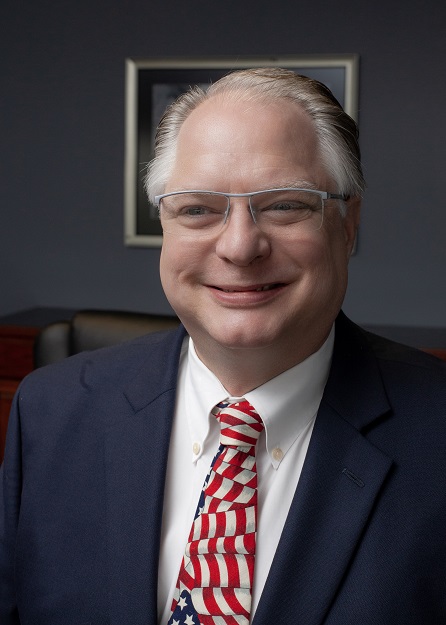 it will help you understand the opportunities and potential rewards that are available when you take a proactive approach to your personal financial situation. It is my hope this Web site will help you gain a better understanding of the financial concepts behind insurance, investing, retirement, estate planning, and wealth preservation. Most important, I hope you see the potential value of working with professionals to pursue your financial goals.
It takes time, dicipline and the understanding of what money must do to achieve goals. Please let me help! (402) 201-0876
Thank you for visiting BurkeJohn.com I hope to see you soon.